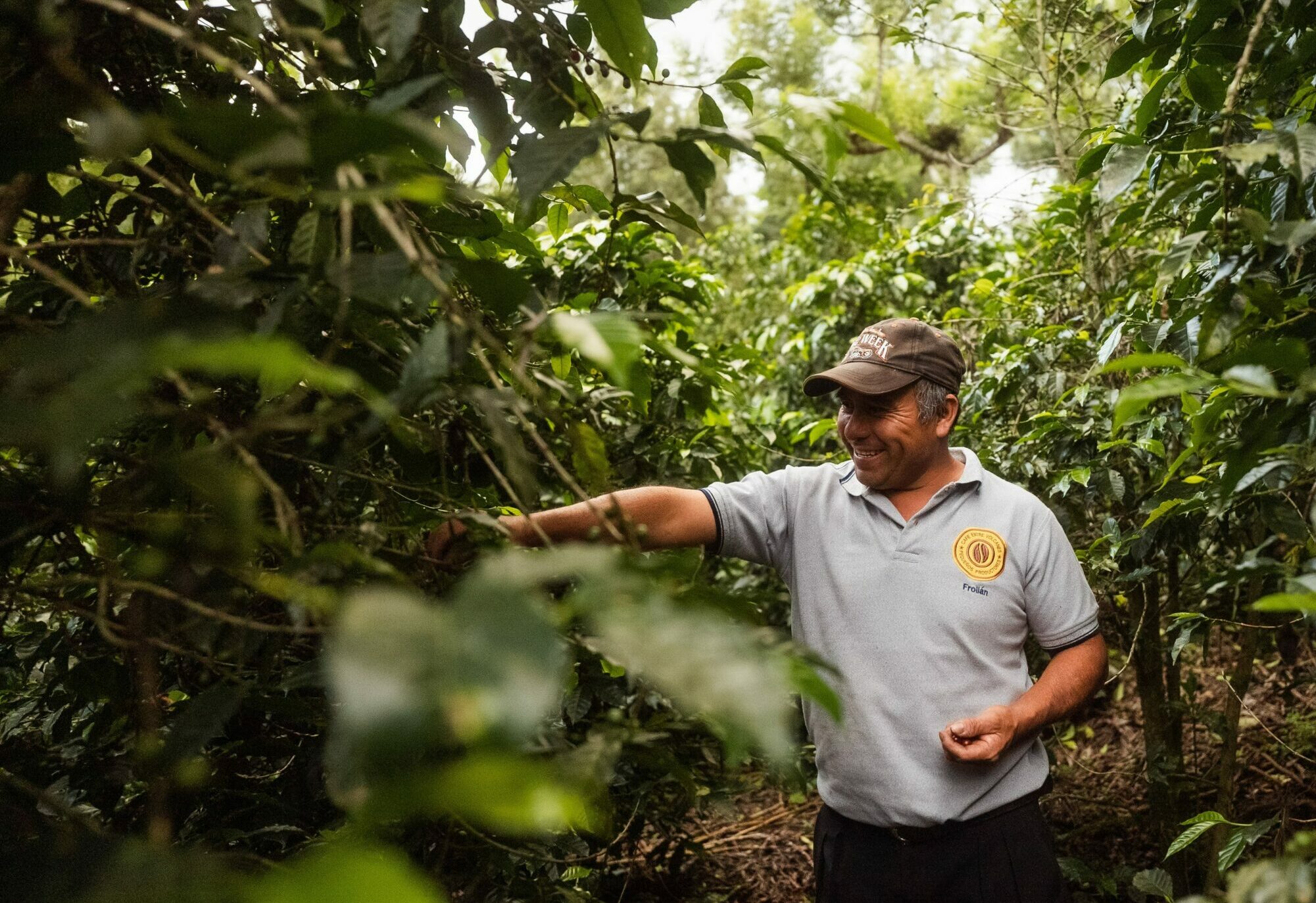 Excellent Coffee From Farm To Cup
We deliver specialty-grade coffee from farms around the world to your door. Are you ready to discover your new favorite coffee?
Shop
Shop
With our unwavering commitment to quality, we bring you the finest coffee that is ethically and sustainably sourced, roasted to perfection, and expertly crafted to deliver rich flavors and unforgettable moments. Whether you're seeking the perfect brew for your morning ritual, a thoughtful gift for a fellow coffee lover, or an exploration of unique flavor profiles, Baba Java Store is your destination for exceptional coffee that awakens the senses and inspires connection.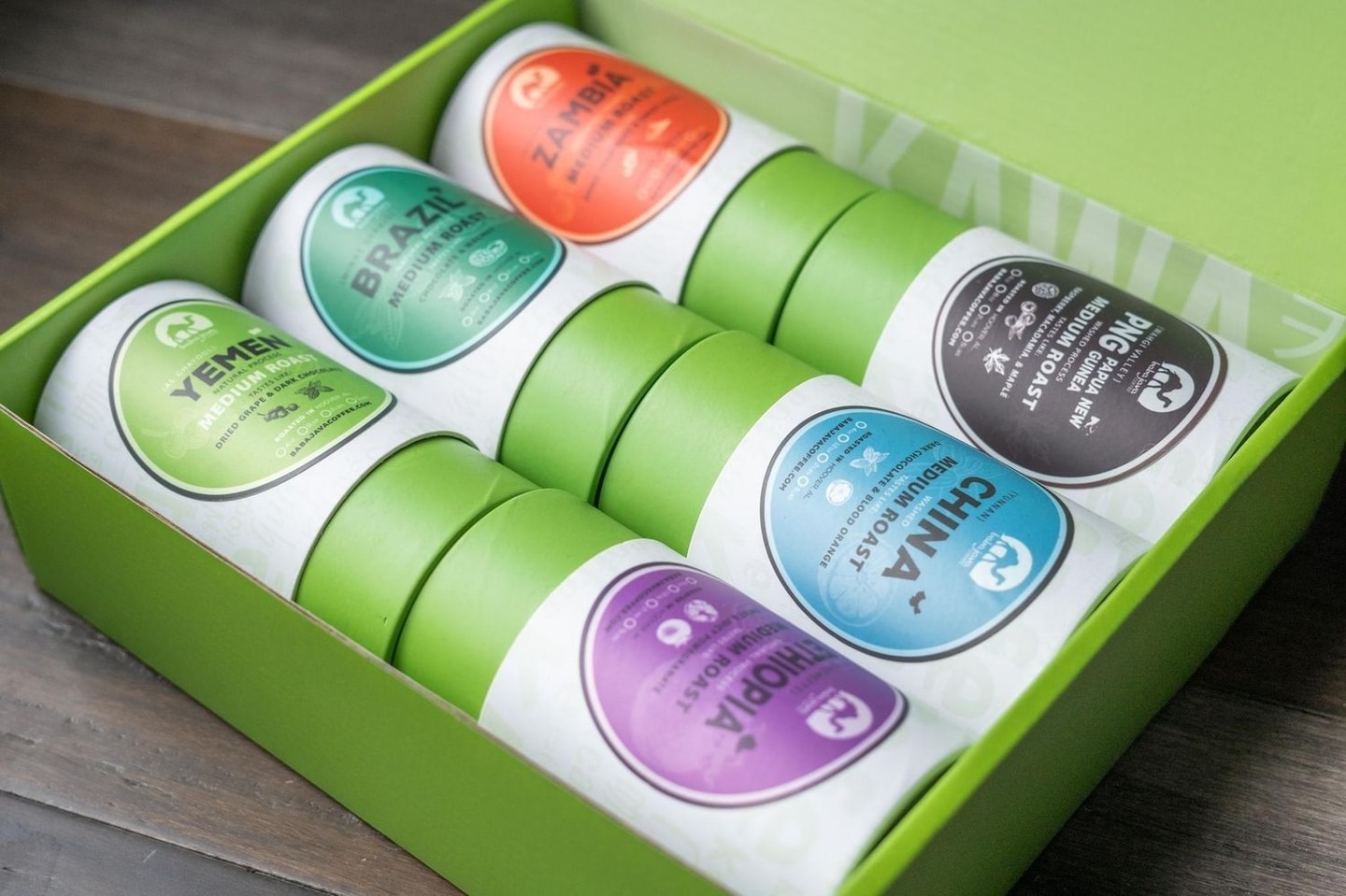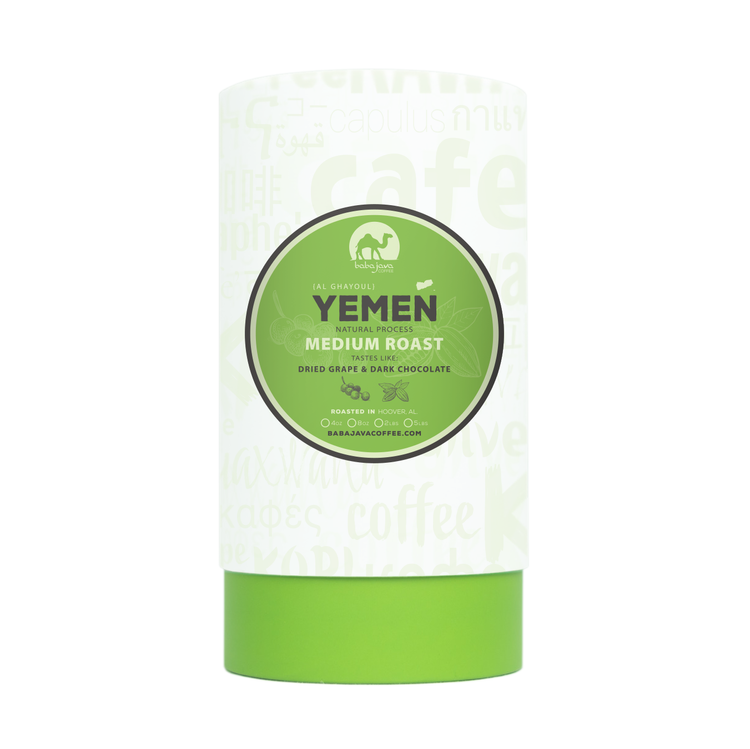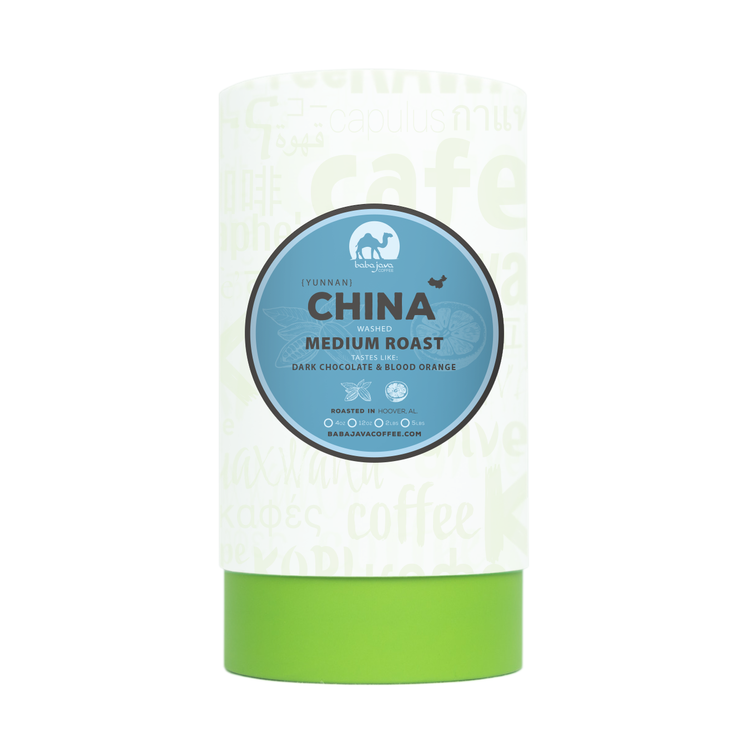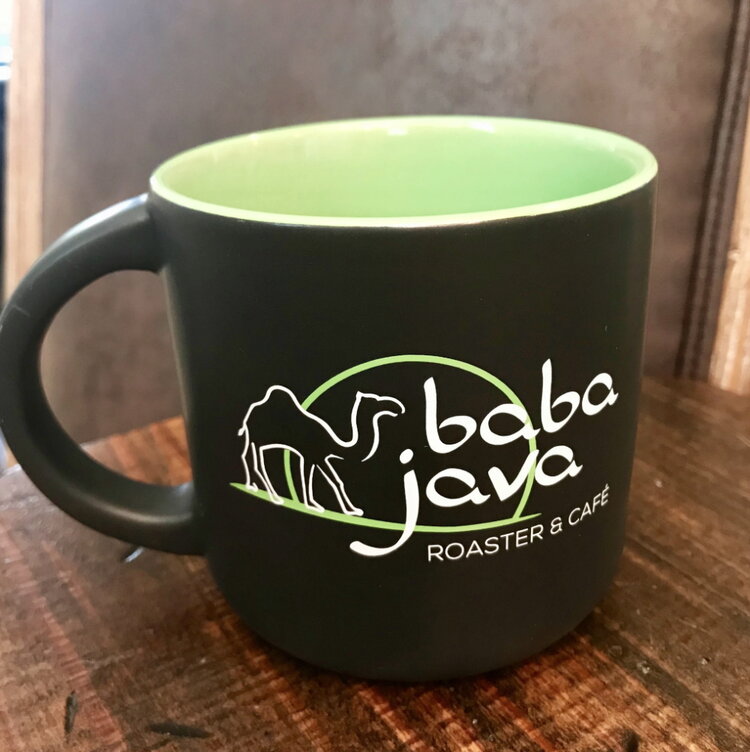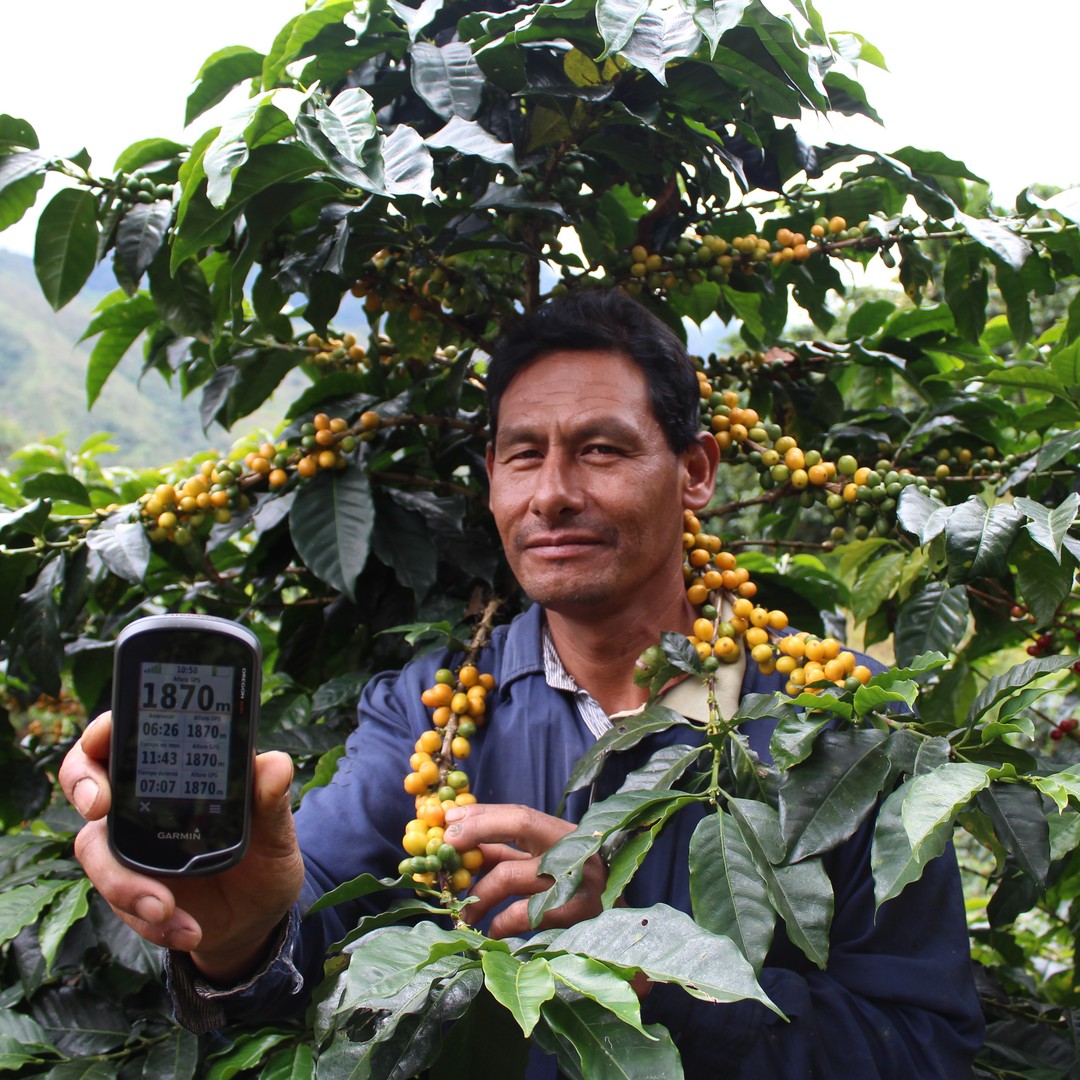 Excellent Coffee
Our ethically sourced, specialty grade coffee tastes great and supports farms that give fair wages to their farmers.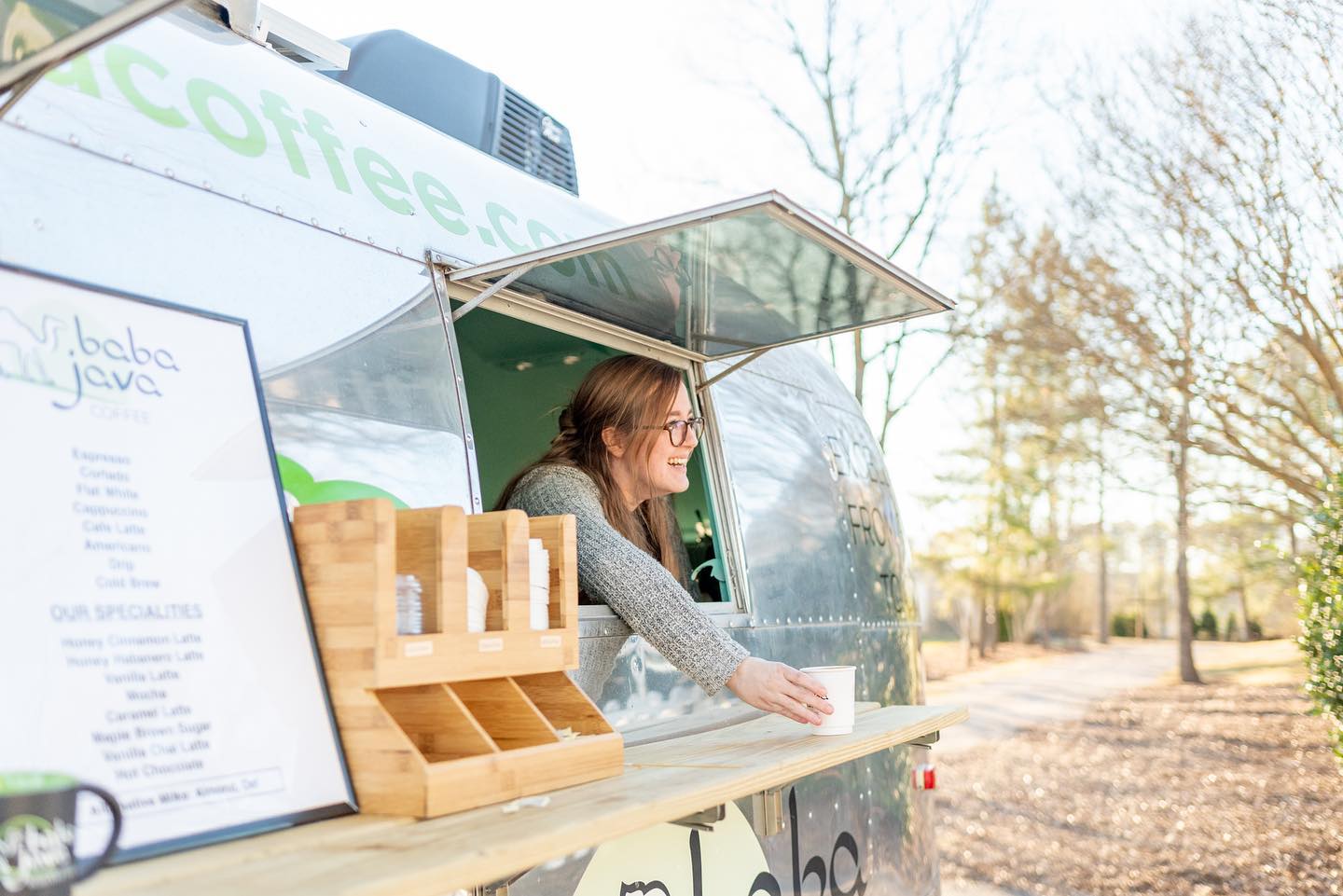 Excellent Service
Our highly trained baristas make your regular or a new favorite. Environment and service elicits happiness, joy, and belonging.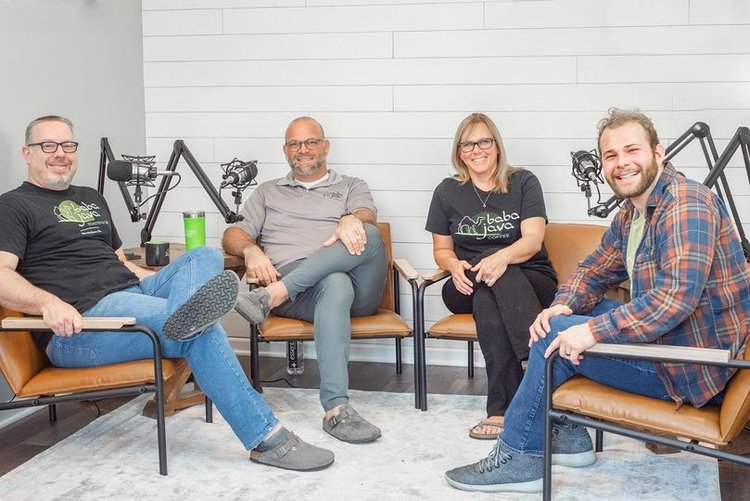 Excellent Education
Whether you're a home brewer with your first CHEMEX or a coffee shop owner looking to improve your craft, let us help! We like teaching good coffee as much as we like drinking it.
Farmers
At Baba Java, we serve not just coffee, but an experience rooted in genuine relationships and ethical practices. Our journey spans from farm to cup, ensuring you enjoy excellent, specialty-grade coffee. Our beans are sourced directly from farms worldwide, places as diverse as China and Colombia, where we ensure fair wages and healthy communities.
Handpicked for their unique characteristics, these beans are then expertly roasted to highlight their distinct tasting notes. Each purchase you make is a vote for ethical trade and global support. Enjoy our coffee at home and join us in fostering worldwide connections, one cup at a time.
Farmers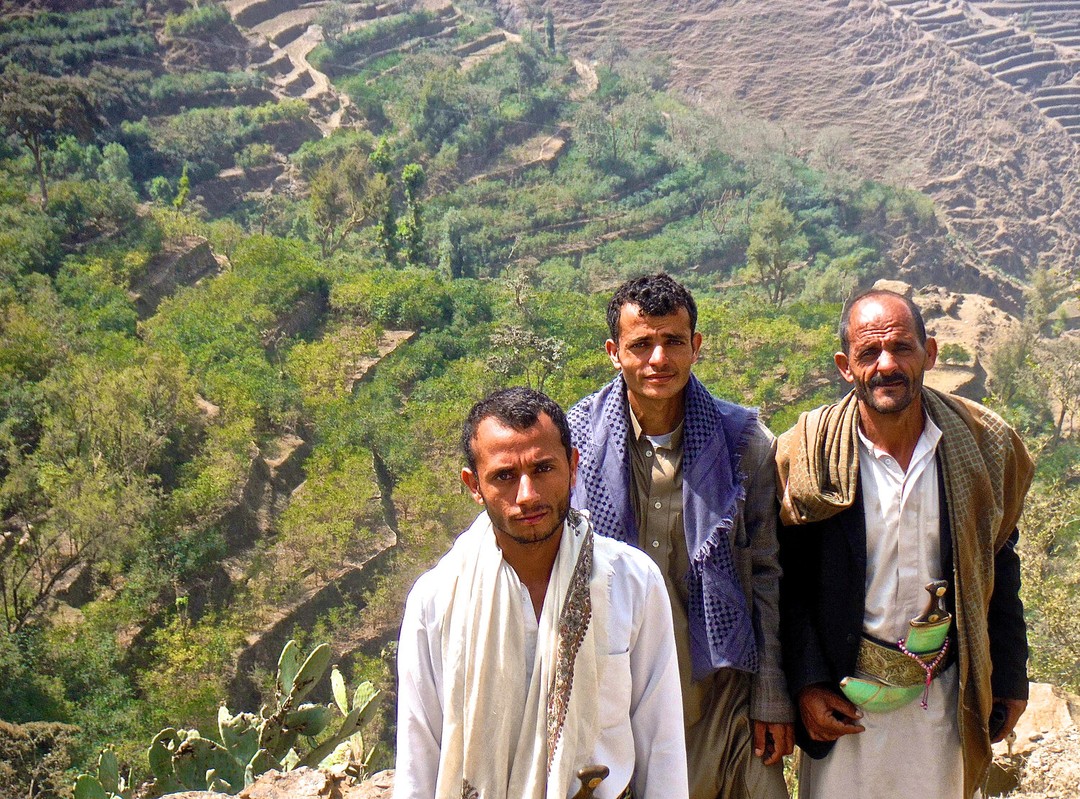 Hoover
4730 Chace Cir Suite 124, Birmingham, AL 35244
Inspired by Bedouin-style floor seating, our inviting space reflects our international connections and fosters a relaxed atmosphere that encourages meaningful conversations. Join us on this journey as we celebrate the artistry and global appreciation of coffee.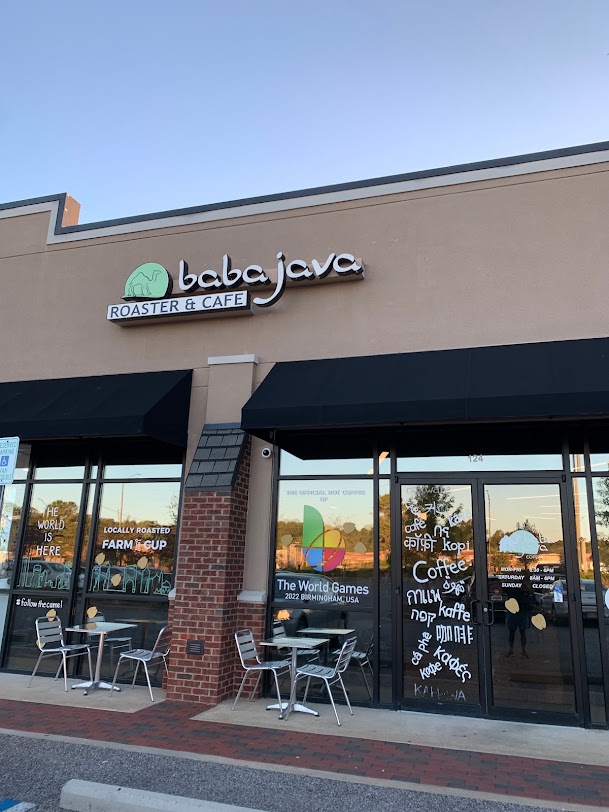 At The Strand
616 Main St, Montevallo, AL 35115
Since its grand opening in February 2023, we have found a new home within the walls of what was once The Strand theater. Preserving the rich heritage of this iconic establishment, we have lovingly transformed it into a vibrant coffee shop, and we couldn't be more thrilled to embark on this exciting chapter. Join us at Baba Java At The Strand as we continue the cherished tradition of exceptional coffee in this remarkable setting.